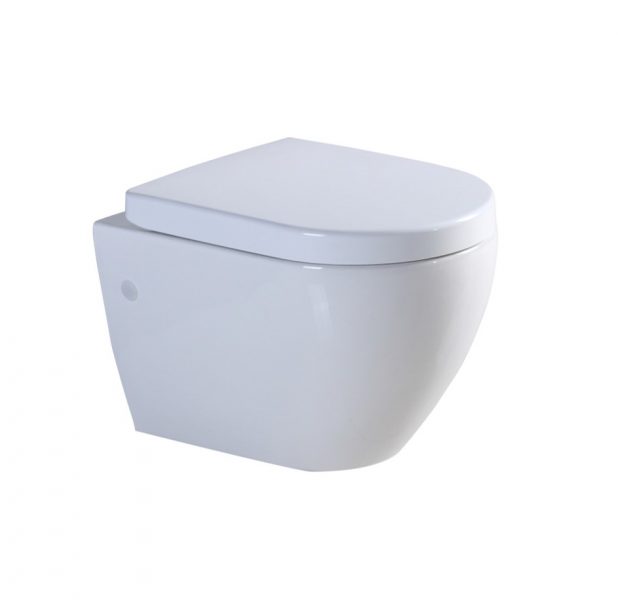 EMSA Rimless Toilets are equipped with powerful and efficient flushing systems for a more hygienic bathroom experience.
Easy to clean
Without the rim, the interior surface of the toilet is easier to clean and does not harbor bacteria.
Hygienic
The splash-free flushing system prevents germs and bacteria from contaminating the surrounding environment.
Water Saving
Efficient splash-free flushing system reduces the volume of water required per flush.
Powerful Flushing
Fast and powerful flushing mechanism ensures the whole pan surface is clean after each use.
Soft-close Toilet Seat
Each toilet includes as standard a soft-close toilet seat with quick release function for ease of cleaning.